Archive for the 'Our Videos' Category
Welcome to Family Practice of Chiropractic's Our Videos Archive. Here you can learn more about Family Practice of Chiropractic, Chiropractic, and Dr. Gabrielle Freedman, today's choice for Chiropractors in Quincy, MA. Read Dr. Gabrielle Freedman's Chiropractic Our Videos for the health of it.

We look forward to serving you! Call - (617) 472-4220.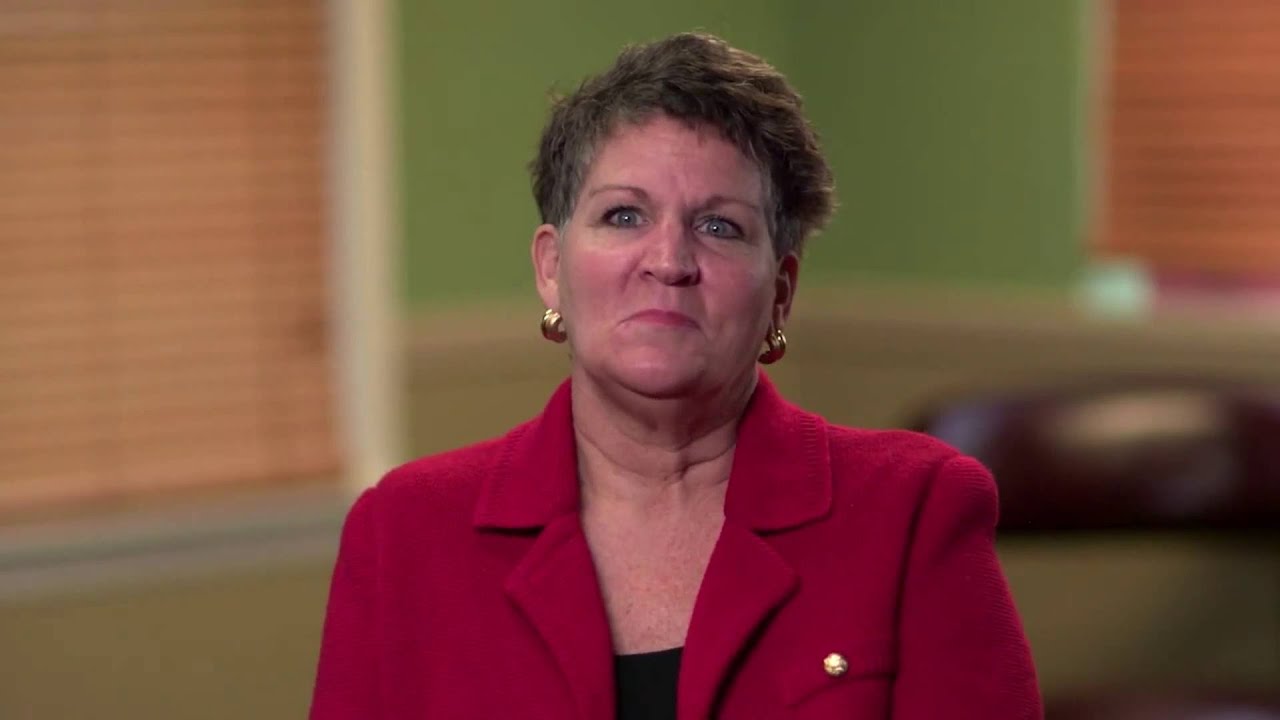 Make sure to visit https://freedmanchiro.com or call the fabulous team at The Family Practice of Chiropractic today to learn how Chiropractic and Wellness Care are your best health solutions!
In today's society, our traditional medical care has become solely focused on sickness care. If we spent our energy and money on wellness care rather than illness our lives and world would improve dramatically.
Here at The Family Practice of Chiropractic we hold the key to the first three solutions to your Wellness Care.
1. Natural Health That comes from Within.
2. No Drugs to Restore and Maintain Your Health.
3. Best (more…)