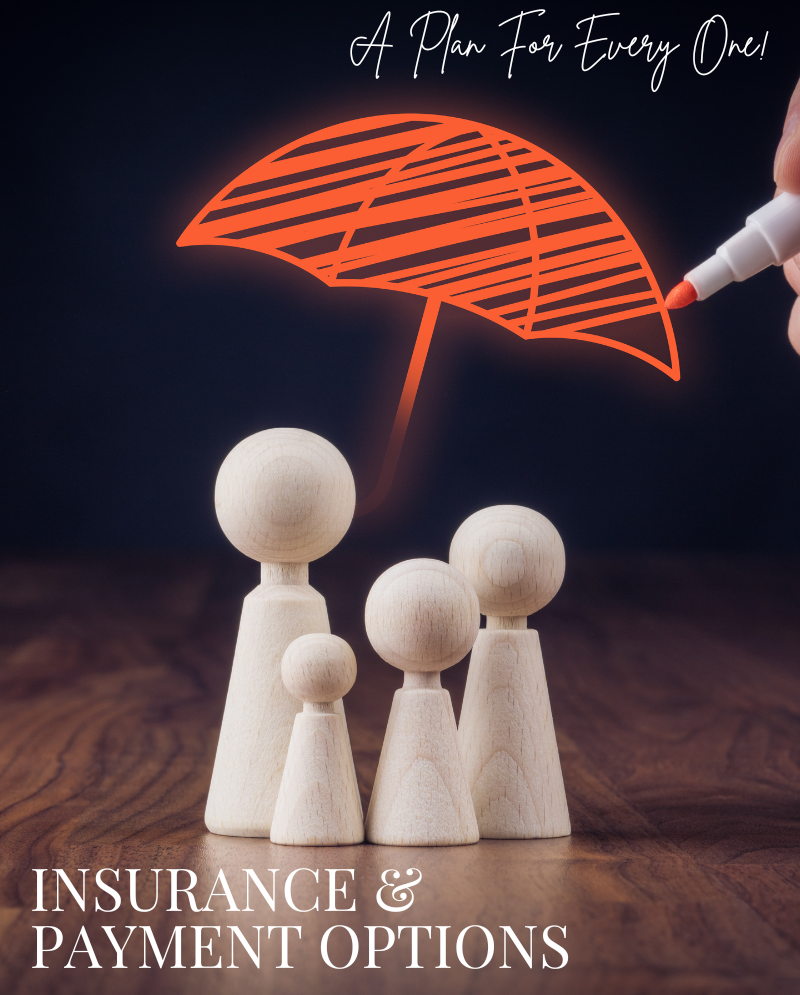 Payment Options
A Health Plan For Everyone!
Dr. Freedman believes in the value of wellness care for you and your family and has maintained a pricing structure that allows quality care for you and your family while staying within your budget.  Our office participates in many insurance programs.  We also may accept assignments on auto accident and worker's compensation cases.  Flexible payment programs may be arranged for patients with little or no chiropractic insurance coverage.  To learn more about our chiropractic and wellness care payment options, please call our office directly.
Insurance and Payment Plans
We participate with most major insurance companies.  As there are many plans and coverage varies widely, please let us know your health insurance carrier and your plan's benefits.  Our staff will happily verify and explain the covered treatment options in advance at no charge.
Current Insurance Alliances
Below is a list of current alliances, but please check if you do not see your current carrier,
as we may have an affiliation.
BlueCross BlueShield
Harvard Pilgrim
Tufts
Mass Health Standard
Neighborhood Health Plan
Medicare
Network Health
No Insurance, No Worries
Flexible payment programs may be arranged for patients with little or no chiropractic insurance coverage.  This allows you to receive the care you truly need with little financial stress.  Many of our patients pay directly for care as they discover chiropractic to be extremely cost-effective and affordable.
If you have any questions, please call our office at 617-472-4220 and ask for Paula.  She'll be happy to walk you through the process of your coverage and answer any questions that you may have.
What People Say About Us.

I highly recommend Dr Freedman. She was able to help relieve my back pain quickly and has helped to correct my spine in a matter of months. She explains things well and you can tell she cares about her patients' well being.
Not only do I get adjusted, but I bring my children as well! I highly recommend Family Practice of Chiropractic Care as Dr. Freedman and her 26 years of experience has seen it all and knows just how to help when you think all hope is lost! They not only tailor each individual care plan, but they truly care about each patient and great them with a warm smile the second they walk through the door!