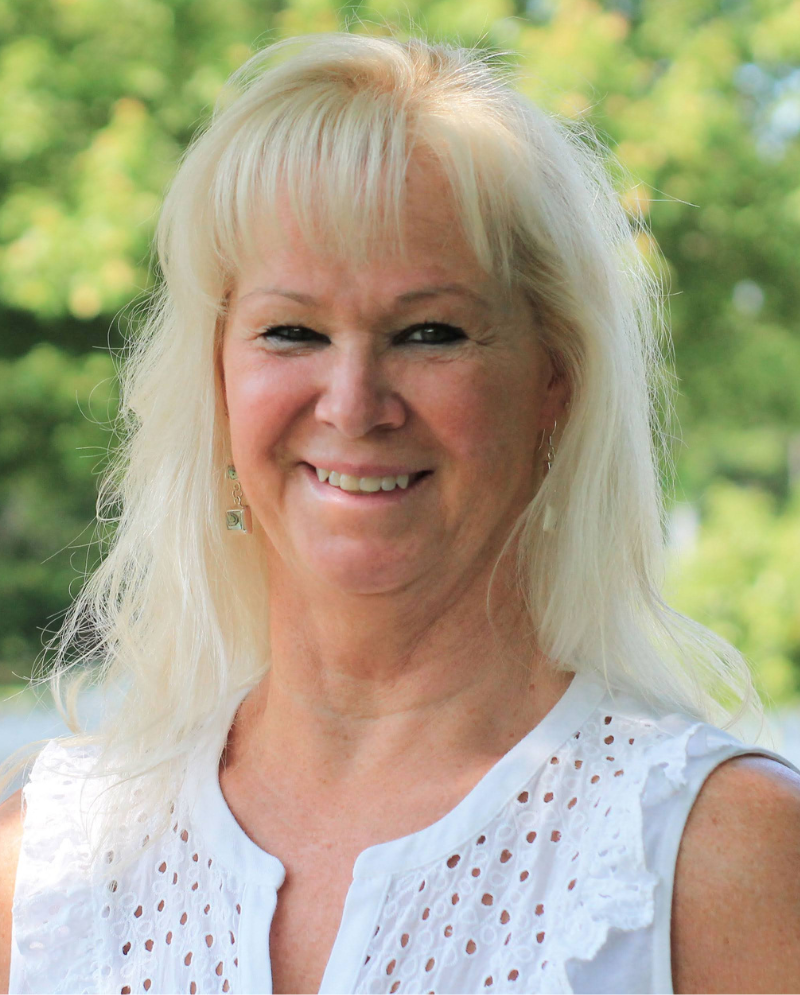 Meet The Team
Paula
Office Manager
Paula joined the practice in May 2000. She is the office manager and is the force that keeps the office running smoothly. When she started working at the Family Practice of Chiropractic, she had very little knowledge of what chiropractic was and what it could offer. Now she is a pro. She can answer any questions you have and has first-hand knowledge of how regular chiropractic care can benefit the whole family. When her now-grown children were in school, she was thrilled that chiropractic adjustments kept them healthy, and they rarely missed a day of school!
What People Say About Us.

I highly recommend Dr Freedman. She was able to help relieve my back pain quickly and has helped to correct my spine in a matter of months. She explains things well and you can tell she cares about her patients' well being.
Not only do I get adjusted, but I bring my children as well! I highly recommend Family Practice of Chiropractic Care as Dr. Freedman and her 26 years of experience has seen it all and knows just how to help when you think all hope is lost! They not only tailor each individual care plan, but they truly care about each patient and great them with a warm smile the second they walk through the door!