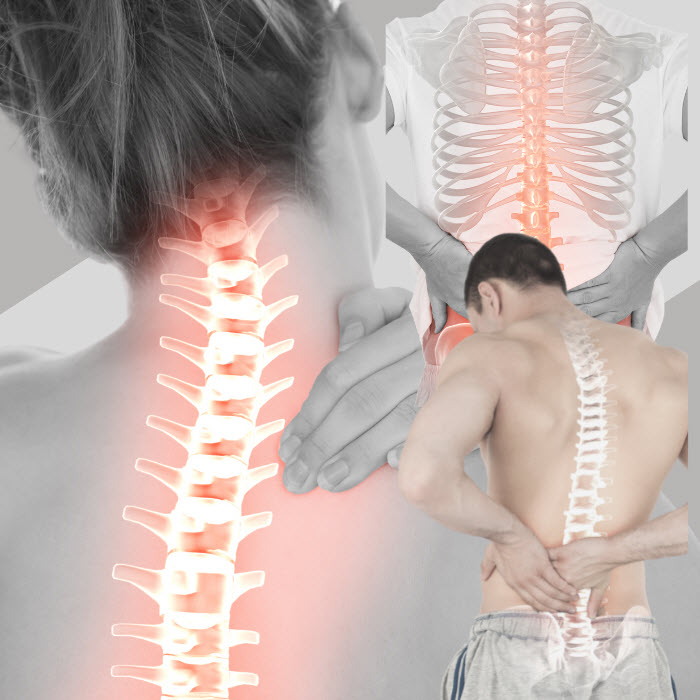 Welcome To The Family Practice of Chiropractic
A Healthy Family is the Cornerstone of our Practice!
Here at the Family Practice of Chiropractic in Quincy, MA, we are proud to be providing whole family healthcare from infancy to one's golden years and every stage in between. With our perfect collaboration of Chiropractic and Rehabilitation Care with Wellness Lifestyle education, our team can treat patients holistically and comprehensively by evaluating all components of their unique health needs. By combining the highest quality of care with comprehensive diagnostics, we are proud to benefit our patients with remarkable recovery time and optimal healing.
Our expert Chiropractor, Dr. Gabrielle Freedman, is excited and passionate about helping people feel their absolute best in many different ways. So whether you are looking for safe and natural healthcare or are suffering from back pain, neck pain, headaches, or looking for a non-surgical restoration of your joints to help you return to the activities you love, we are here to help.
Care at our office includes Chiropractic Care for all ages with specialties, including pediatrics and healthy pregnancies, Recovery and Rehabilitation, ChiroThin™ Weight Loss, and other natural non-surgical solutions that expedite healing and provide the highest standard of healthcare for you and your loved ones.
Traditional Care is One Thing. Total Family Health Care is Everything.
Proudly Serving Quincy and Surrounding Communities!
We are a dynamic practice whose mission is to continue to serve our community with a spirit of total caring
while providing the highest quality service to each patient as a unique individual. Click below to learn more.
See What Our Patients Are Saying…
"Not only do I get adjusted, but I also bring my children!  As Dr. Freedman has 26 years of experience, I know that she has seen it all and will know just how to help when you think all hope is lost!  Dr. Freedman and her team not only tailor each individual care plan, but they truly care about each patient and greet them with a warm smile the second they walk through the door!"  These are the reasons why I highly recommend Family Practice of Chiropractic Care!
| | | |
| --- | --- | --- |
| Day | Morning | Afternoon |
| Monday | 10:00am - 12:00pm | 2:00pm - 6:00pm |
| Tuesday | Closed | Closed |
| Wednesday | 10:00am - 12:00pm | 2:00pm - 6:00pm |
| Thursday | Closed | 2:00pm - 6:00pm |
| Saturday | By Appointment Only | Closed |