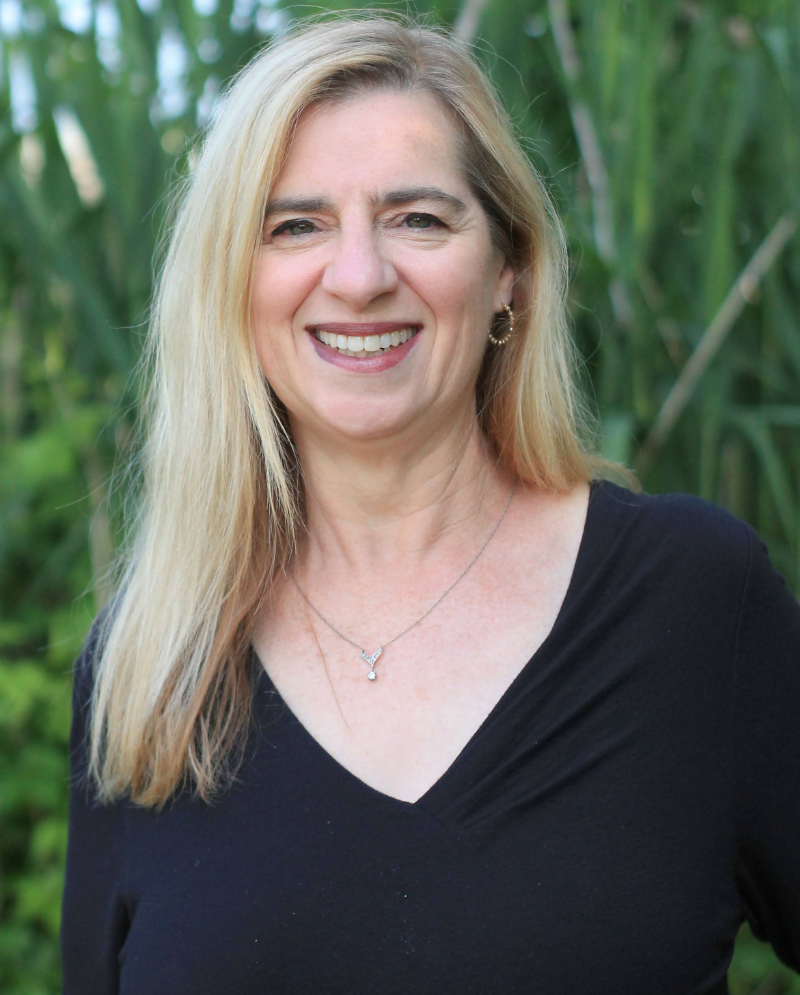 Meet The Doctor
Dr. Gabrielle Freedman
Chiropractor and Owner
Dr. Gabrielle Freedman started practicing in July 1995. She graduated from Logan College Of Chiropractic in 1994 after a brief internship in England. She joined her father in practice and bought the practice in 1997. Her parents retired and moved to Florida, where they happily play tennis and golf daily.
Over the years, Dr. Freedman has studied and incorporated the most up-to-date chiropractic methods into her family practice. She is a member of the Massachusetts Chiropractic Society, American Chiropractic Association, International Chiropractic Association, and International Pediatric Chiropractic Association. She is the past president of the Greater Boston Chiropractic Society and has volunteered at the Boston Benevolent Chiropractic Clinic, a free clinic in Boston.
Dr. Freedman is dedicated to helping her patients achieve their goals, whether getting out of pain or helping people make lifestyle changes. She teaches her patients the importance of reducing stress, eating fresh fruits and vegetables, and improving the health of the spine and the body.
Chiropractic adjustments should be a part of a healthy routine. Regular chiropractic adjustments will not only keep you out of pain but will also help maintain good health. Patients who get adjusted regularly report that they sleep better, have more energy, and are often happier. When you feel good, you can achieve more!
To learn more about Dr. Freedman's educational background and achievements, click here.
What People Say About Us.

I highly recommend Dr Freedman. She was able to help relieve my back pain quickly and has helped to correct my spine in a matter of months. She explains things well and you can tell she cares about her patients' well being.
Not only do I get adjusted, but I bring my children as well! I highly recommend Family Practice of Chiropractic Care as Dr. Freedman and her 26 years of experience has seen it all and knows just how to help when you think all hope is lost! They not only tailor each individual care plan, but they truly care about each patient and great them with a warm smile the second they walk through the door!